Sybille channels the essence of her subjects (individuals, couples, families, places, animals,..) to bring it into matter on a canvas. The core qualities of her subject radiate from her creations. She mainly fulfils orders or participates in projects.
As a healer, graduated from the Barbara Brennan School of Healing, and as a holistic artist and teacher, Sybille is passionated about the transformational and embodiment process through which creativity guides us. She teaches and facilitates the understanding of the creative process in different set ups. One of them is the art classes for children and adults, during which everyone learns about drawing technics while connecting and expressing deeper dimensions of Self.
Sybille has been developing her artistic sense since she is able to hold a paint brush. She acquired her technical competences during childhood and adolescence, and continued exploring different ways of expression in different academies in Belgium (Namur, Etterbeek, Watermael-Boitsfort).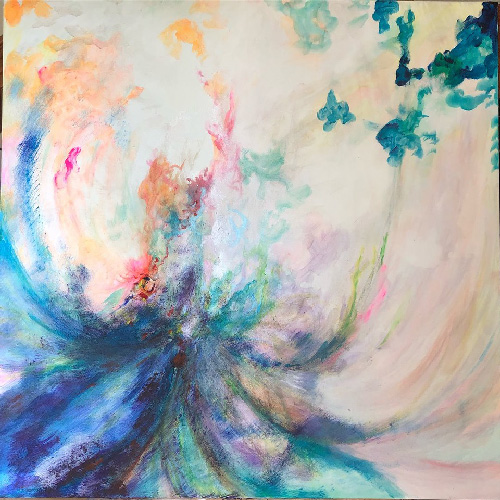 Painting & drawing workshops